Custom Signs, Office, Retail, Events, Commercial, Medical

Banner Stands and Displays
Build Your Best Image with Professional Banner Stand that Gets Results


Banner stands are one of the most effective and cost-efficient ways to attract attention, convey information, engage viewers and create excitement at a trade show, airport, shopping mall, pedestrian mall and other locations where you can reach your target audience. Whether they are retractable banner stand, roll-up banner stands or other types of banner stands, stands that pull up banners, shipping cases, indoor and outdoor banner stands draw business while they attract the eye. Custom exhibition banner displays create a feeling and a sense of place. They create a positive impression of your organization that lasts so that it is not the typical "out of sight and out of mind" after the viewer has gone. At signs Chicago, display system, pull up banner stands, Pop Up Display, trade show display, panel displays, table top display are some of the many marketing and promotional options that we offer our clients. Call us the manufacturer today to learn more about how our retractable banner stand can build awareness and promote your business.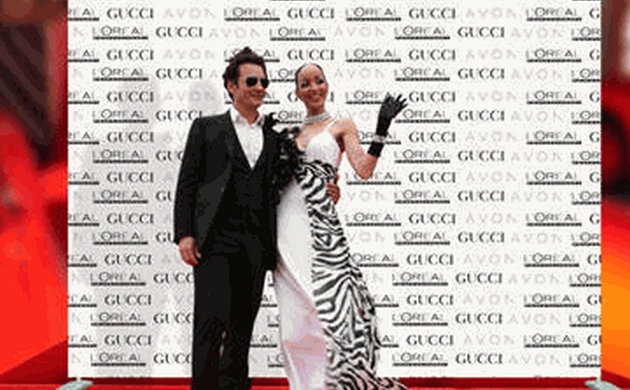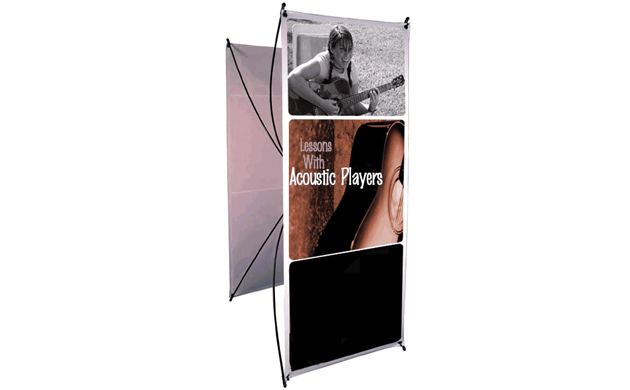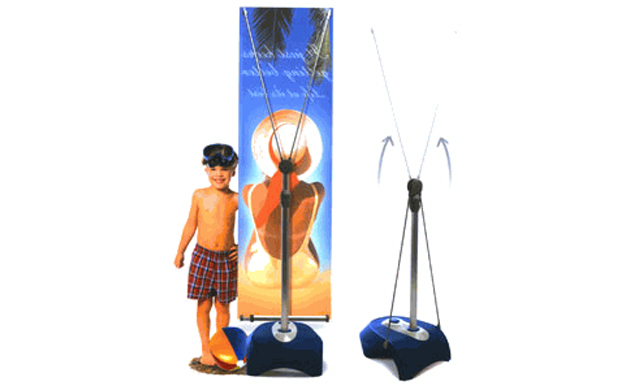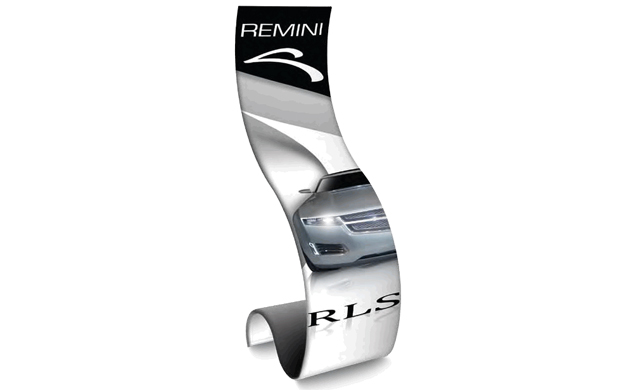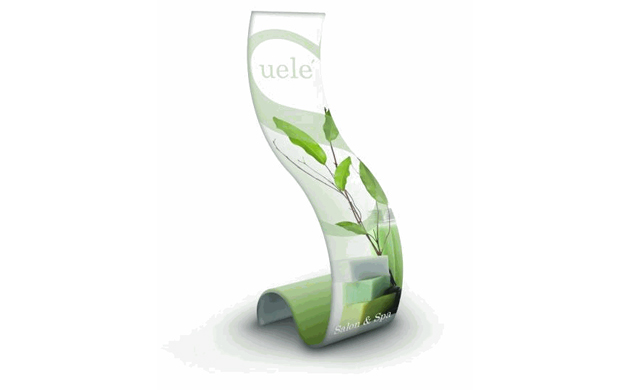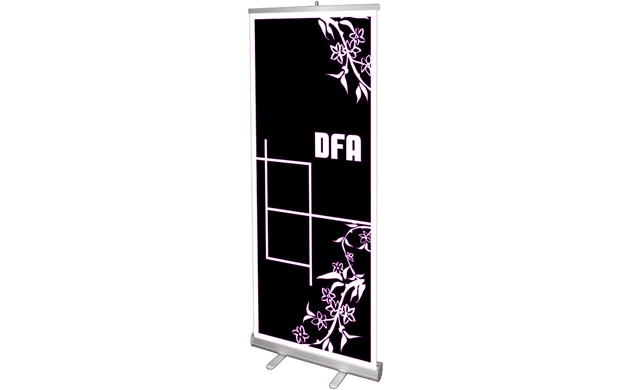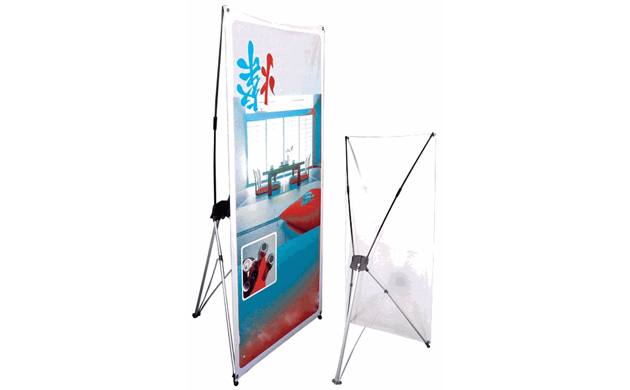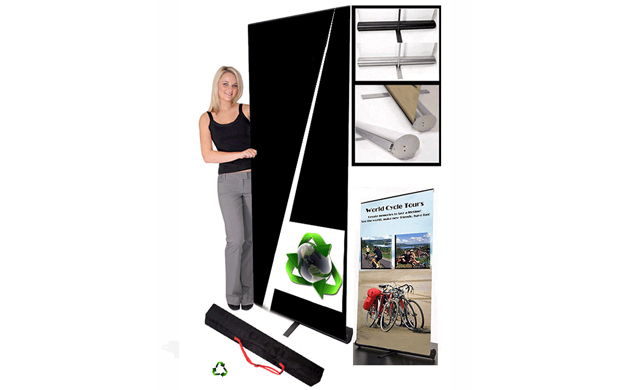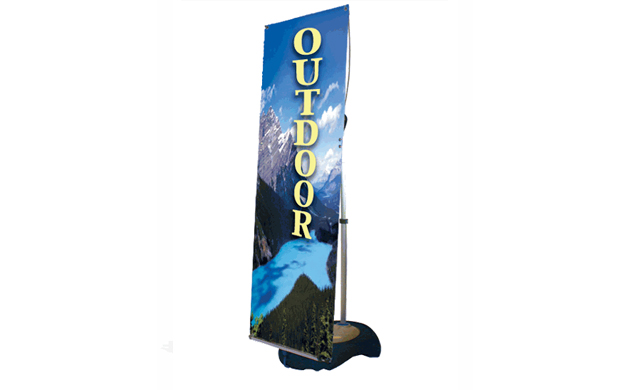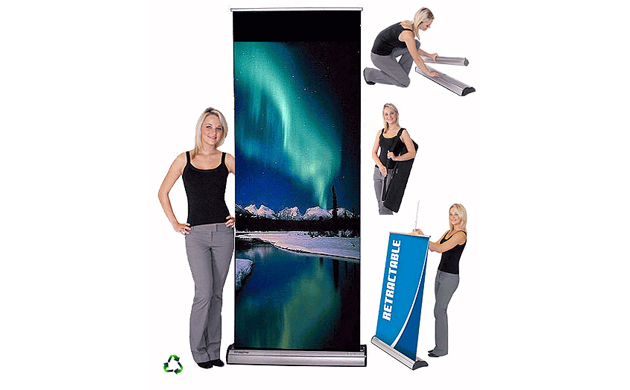 Professionally printed banner graphics are just one of the many ways that we can build Your Best Image. Call us today at 1-224-523-8381 to learn more!

Professional Indoor and Outdoor Banner Stand, Professional Results

When we design and manufacture banner stand displays for our clients, we think of eye-catching, durable, easy-to-use, positive impact, effective. Our clients request trade show displays of all kinds to be effective and effectively conveying their best image. In addition, they appreciate our graphic designs, and every other aspect of the process is under our control. This keeps costs low, turnaround times low and creativity high. Contact us for professional products like these
Let Our Banner Stands and Retractable Banner Stands get you message clearly to your prospective customers.