Custom Signs, Office, Retail, Events, Commercial, Medical

Office Chicago Sign store
Office Signs, Directories, Office Letters and Logos, Door and Wall Office Signs, Interior and Exterior Office Signs


We create affordable, professional office door signs, conference room signs and executive nameplates for any environment - and full color custom nameplates for office doors, cubicles and walls.

We carry a fine selection of office signs - occupied conference room slider signs, medical waiting room signs and In Session meeting room signs - anything from a cubicle sign to a receptionist desk name plate or employee door signs.

Fully customizable office signage - Choose your color. Brushed or polished metal, painted signs, window graphics, or dimensional letters and logos, sign plates, frame colors and font treatment-personalized with any text you desire. Medical signs & waiting room signs cater to the needs of hospitals, medical facilities, health care facilities and doctor's offices. We design custom nameplates and office signs for doors, emergency room markings, exam room door signs, corridor directional signage and much more. We can customize any one of our standard signs to suit your needs.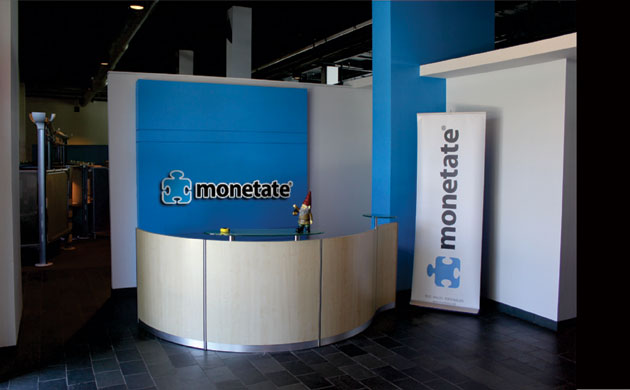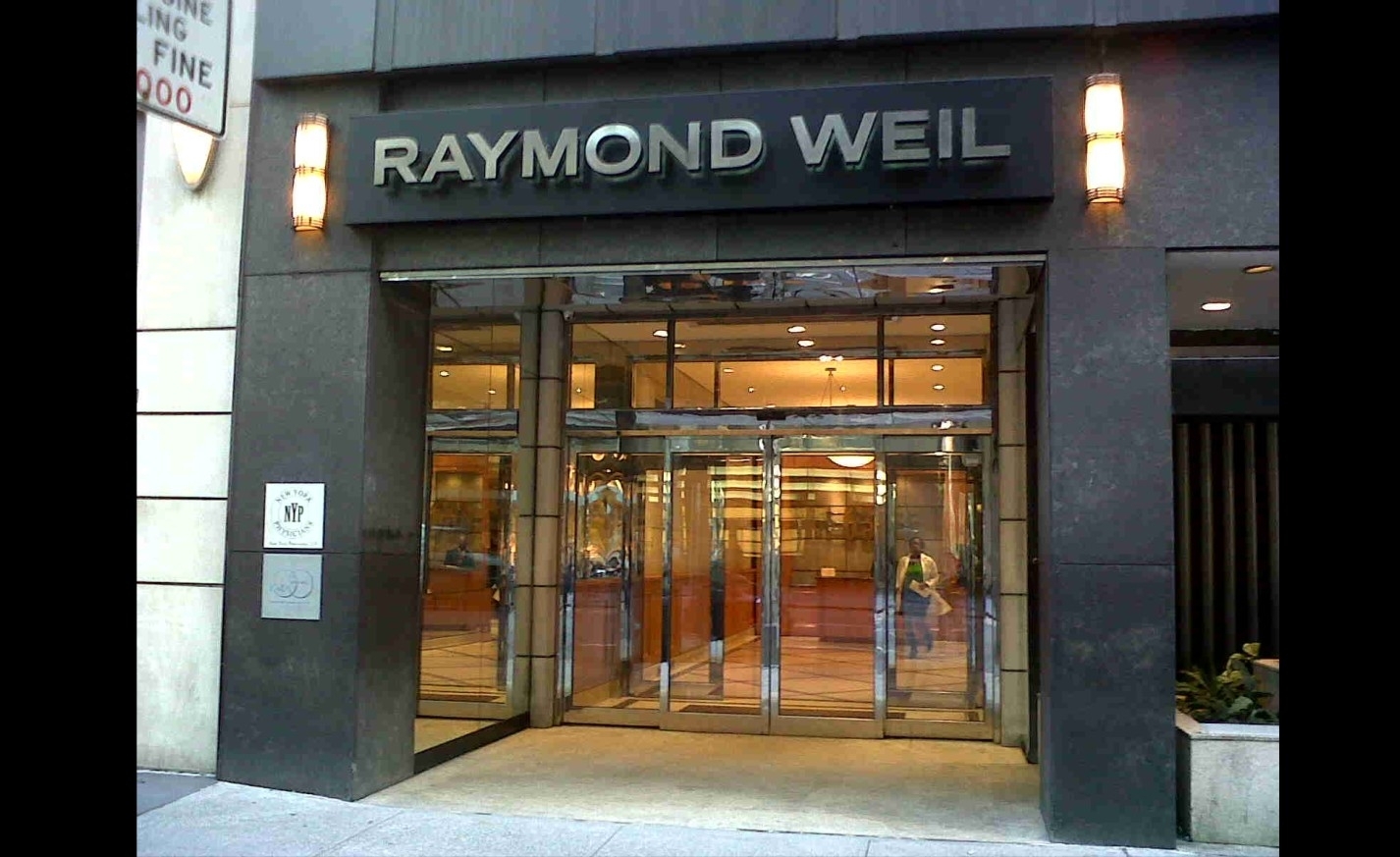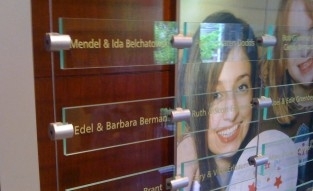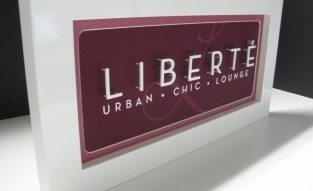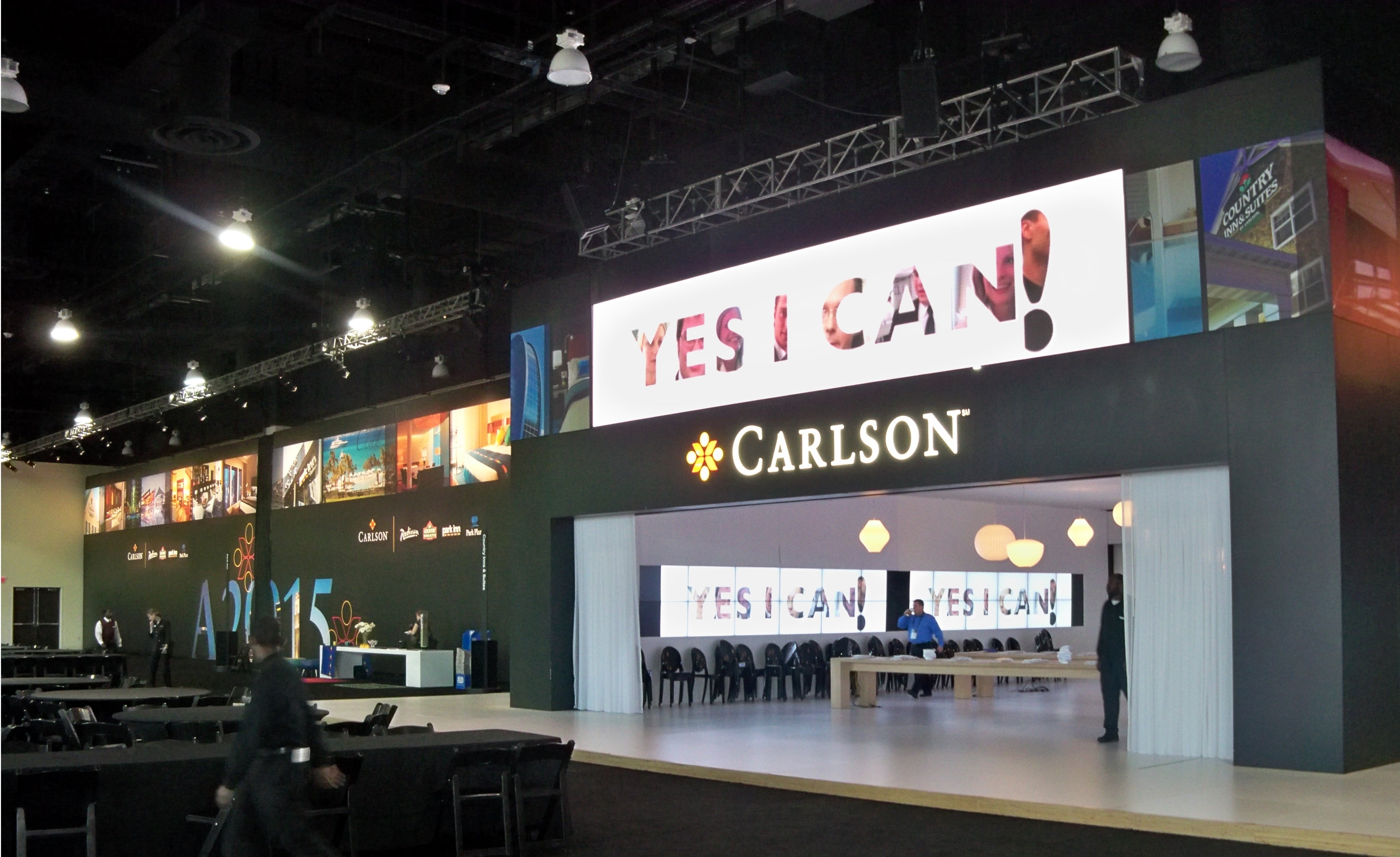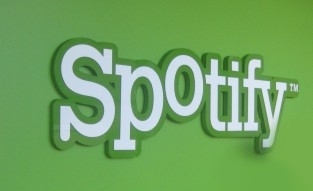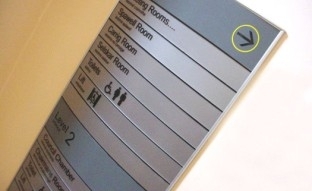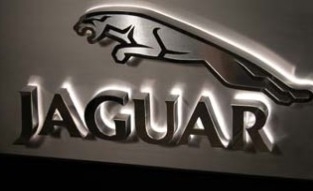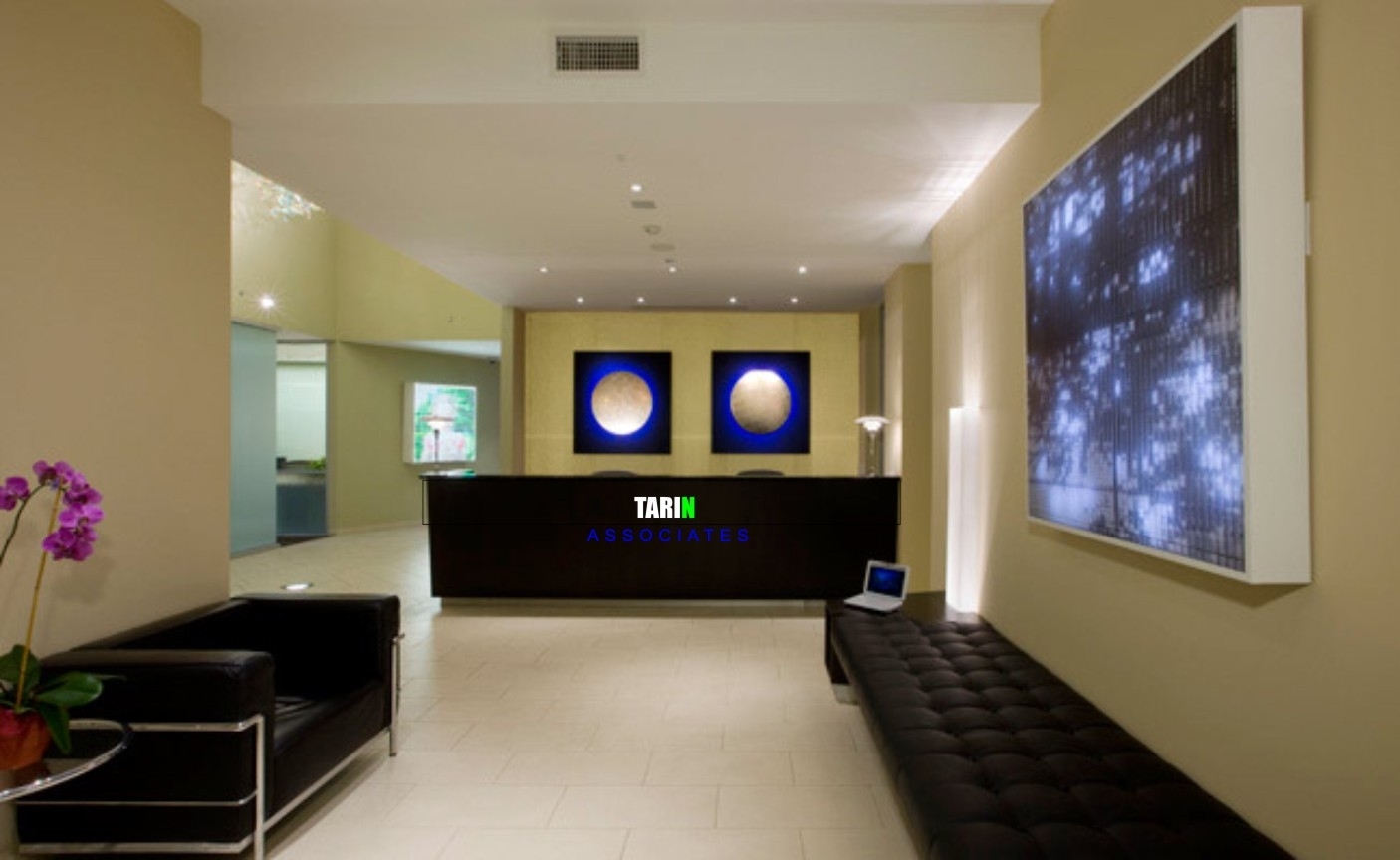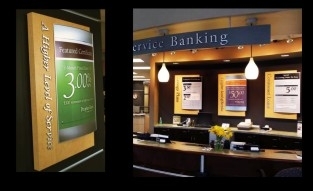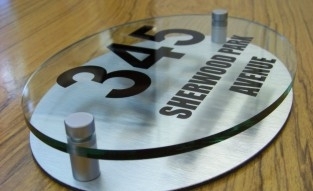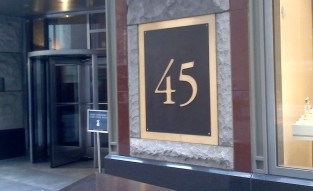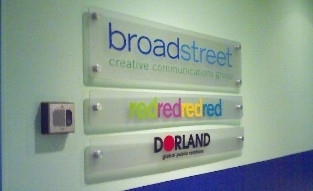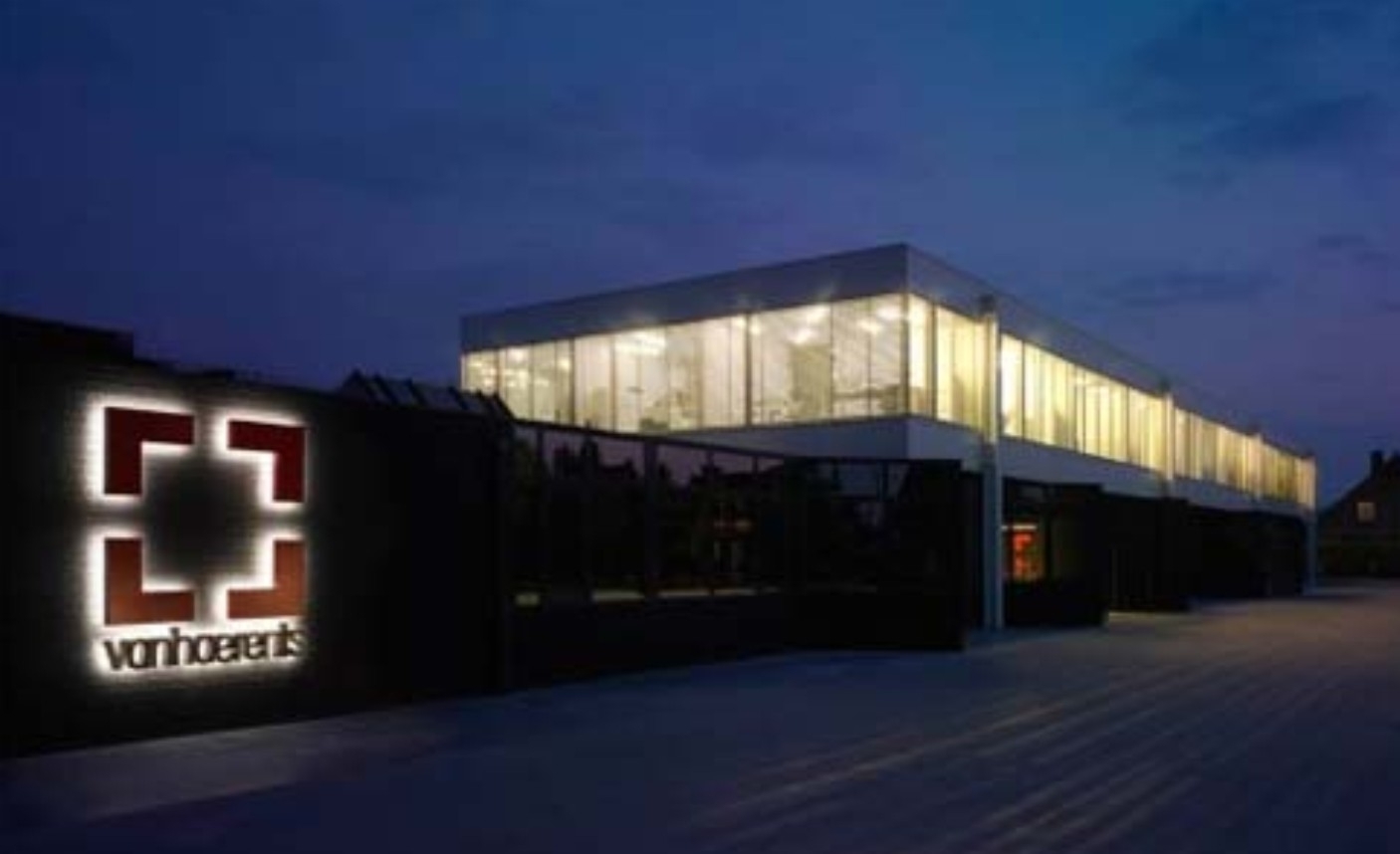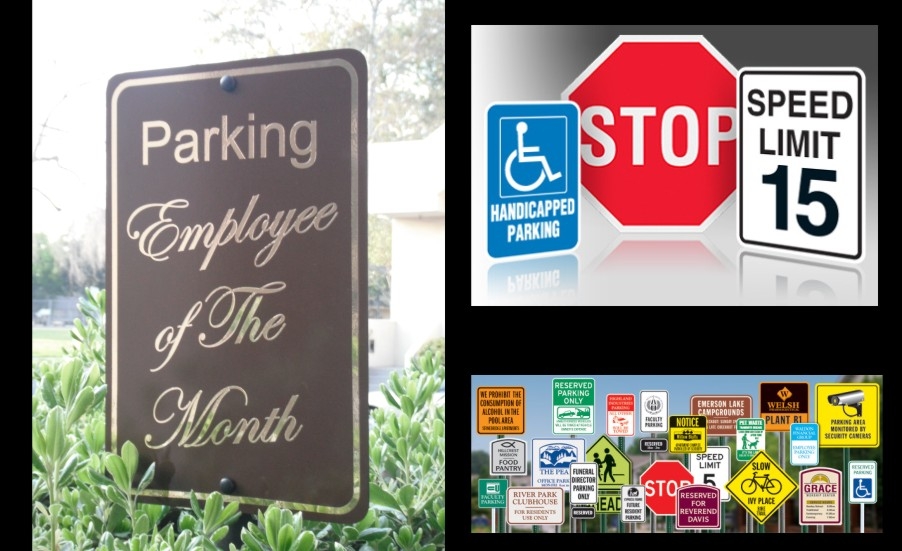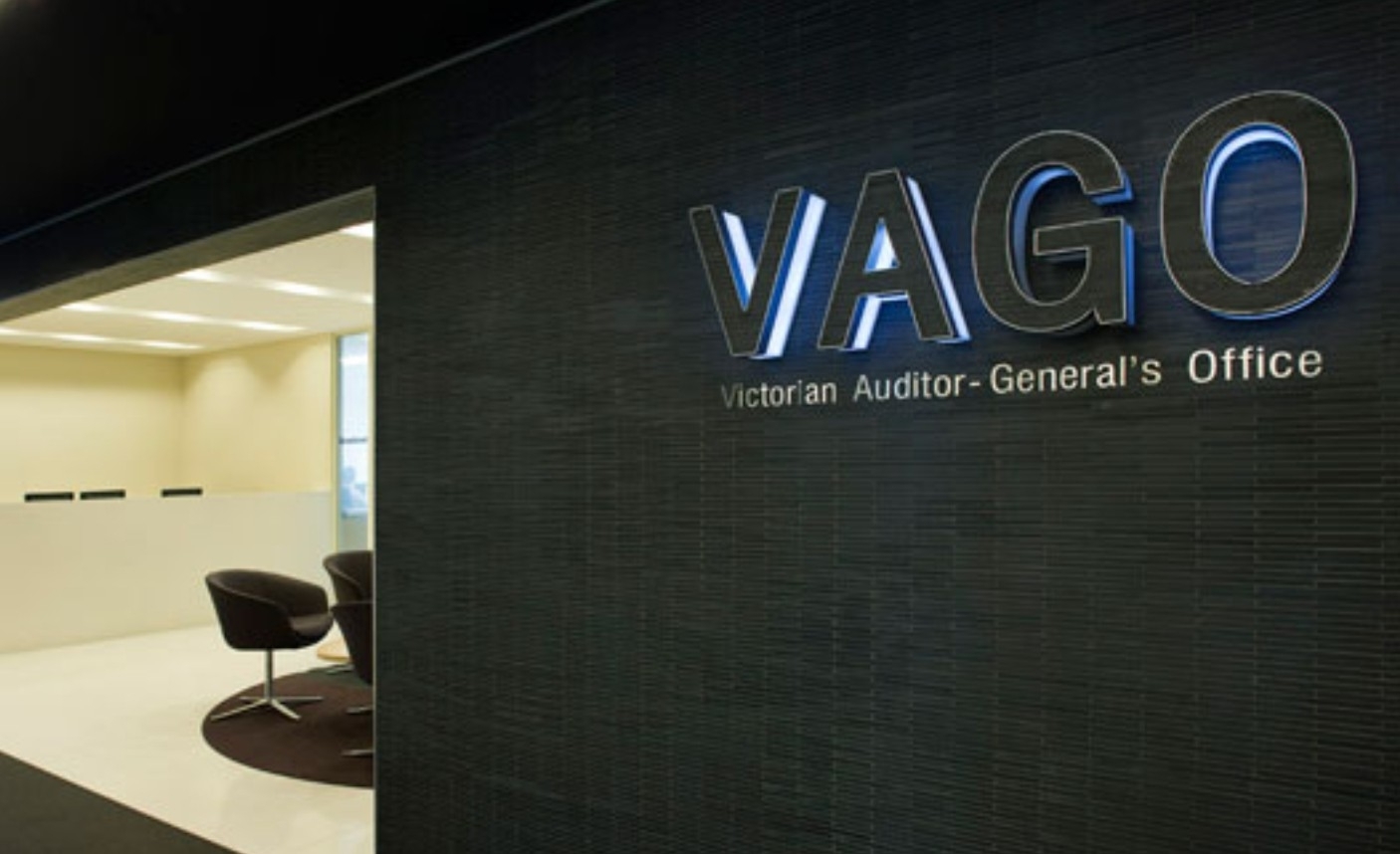 Directory signs are used both inside and outside of office buildings, hospitals, apartment complexes, etc... Directories can be illuminated and non-illuminated and can be freestanding or wall mounted. Directories are available in many colors, sizes and styles to compliment your building design. We have a full selection of directory signs lighted and non lighted directories, and a full selection of electronic programmable directory systems.