Custom Signs, Office, Retail, Events, Commercial, Medical

Plaques Cast and Etched Plaques
www.chicagosignstore.com Cast Plaques are an elegant way to signify permanence and distinction. Our plaques can be delivered in just days these plaques Available in a wide range of customization options that allow you to have your design memorialized in Aluminum, Bronze or Brass.

We offer the Chicago Metro and Tri-State area the highest quality cast and etched plaques, made to the highest standards and personalized exactly to your sizes, colors, and mounting options.

Chicago Cast plaques and conceived only from the highest quality metal and can be created in any number of options. From bas relief to different borders to ADA and Braille compatibility, we will simulate and create a plaque exactly how you want it, with our advanced photo and logo replication technology. When you need to impress customers or a client, nothing says professionalism like our cast plaques.

Etched plaques in Chicago are individually created through metal sheet stock and are always lead and mercury free. A complex chemical etching process is used to create a logo or picture to the exact specifications you provide, with spectacular results! With a brass, bronze, copper, or stainless steel background, numerous etching color options and a nearly unlimited variety of heights, widths, thicknesses, and shapes, you are in control of your etched plaque.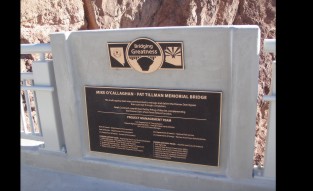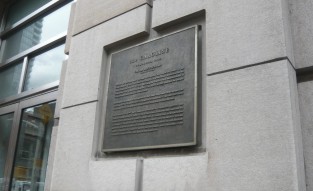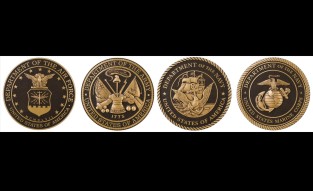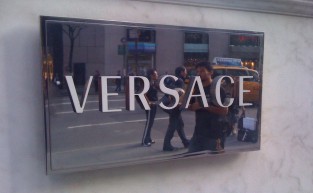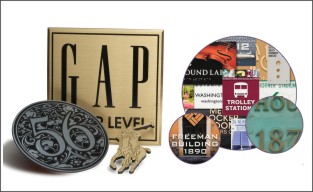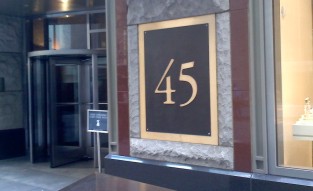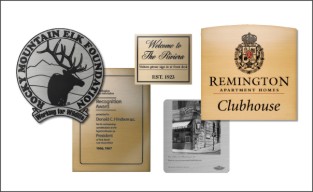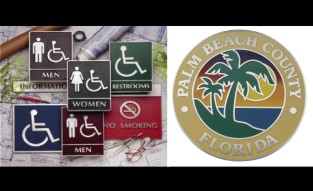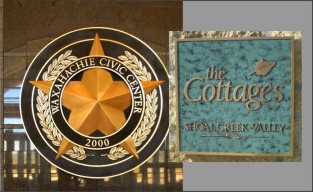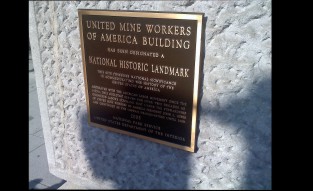 Whether you choose a cast or etched plaque, you will be sure to get a great product that will last for many years. We take the stress out of the process with providing everything that you need to hang your plaque, including blind, solid, hollow-wall, or wood mounts, stake and post-mount options, and rosettes.
Feel free to call us with questions or requests for your plaques, or for the most convenience, you can order many sizes and styles from our e-commerce store 24/7 HERE! Please feel free to call us while shopping online to provide quantity discounts, customizations, product recommendations, and art creation. We can provide a variety of custom plaques in Chicago, and Tri-State Area.