Custom Signs, Office, Retail, Events, Commercial, Medical

Projecting Signs
Projecting double-sided blade signs for the Chicago market are a great option to promote your business, as they attract more attention than signs that are flat along a wall. With 2-sides that can display the same or different message, they are flexible and look terrific. With outdoor or indoor options complete with optional inside lighting, your options are nearly limitless.

With any purchase of one of these signs from www.chicagosignstore.com you will receive with it the full system extrusion, clear thin acrylic protective coverings, and suction-cup accessories that you can use to place in your inserts with ease, along with any additional lighting features or customization that you would like to have. Inserts can be created by us, a local printing shop, or even on your office computer, and can be easily placed in both sides of your projecting interior blade sign. For lighted double-sided signs, you may choose to use insert material that allow lighting to go through better. We can also make them ADA compliant or include Braille to your requests.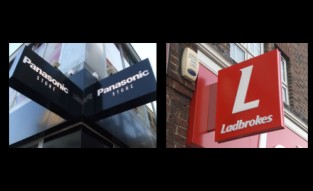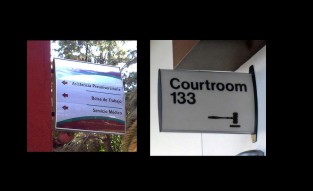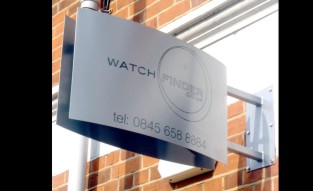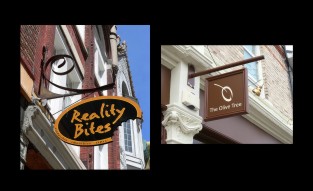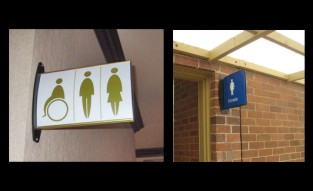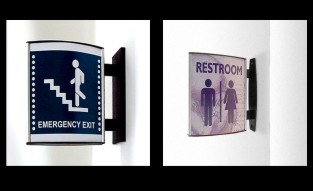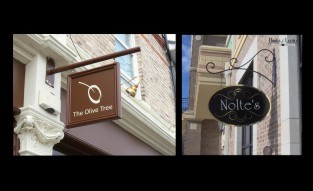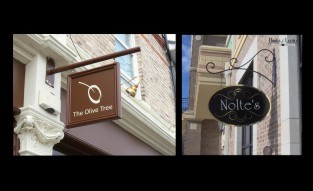 Feel free to call us with questions or requests for your double-sided projecting signs, or for the most convenience, you can order many interior sizes and styles from our e-commerce store 24/7 HERE! Please feel free to call us while shopping online to provide quantity discounts, customizations, product recommendations and art creation. For exterior projecting signs and blade signs in Chicago contact us by phone or fill out our convenient online quote request form.