Custom Signs, Office, Retail, Events, Commercial, Medical

Awnings & Canopies Chicago
The largest variety of awnings & canopies in Chicago

Chicago Sign store offers a variety of awnings and canopies to the Chicago region. These are great for interior or exterior use. They are available illuminated and non-illuminated Sunbrella Canvas or Tear Resistant Soft Vinyl Material. Our Commercial Awnings are great for an entrance or storefront also.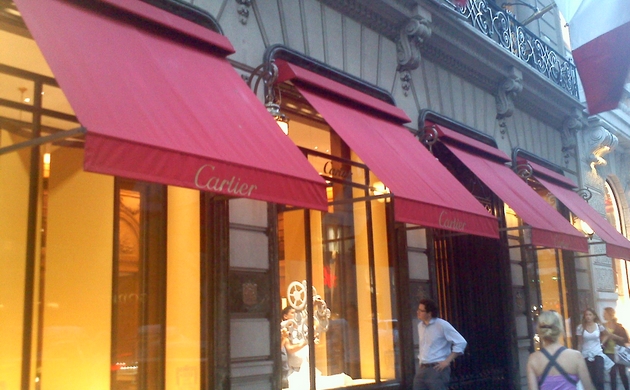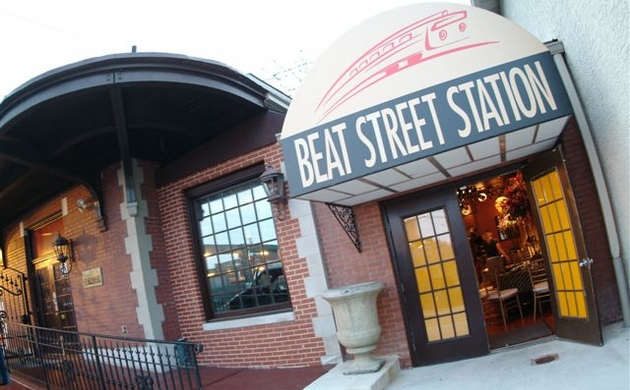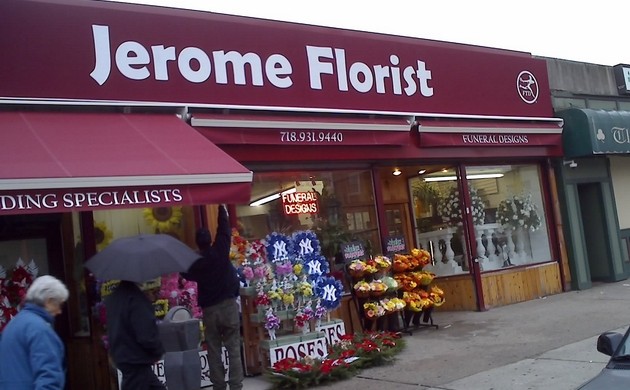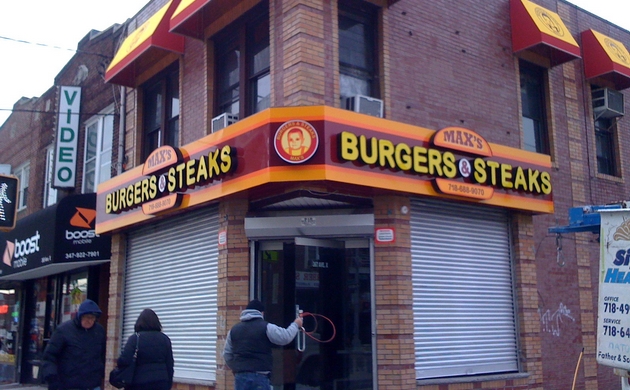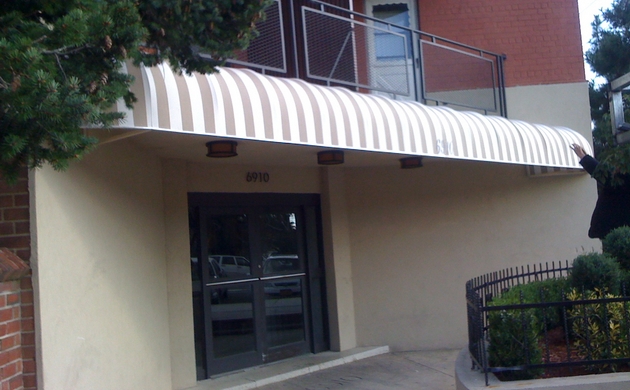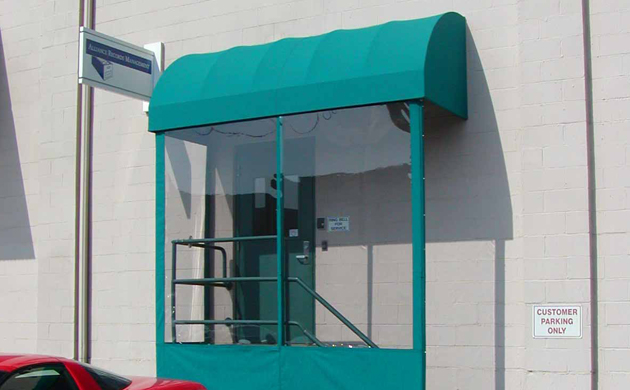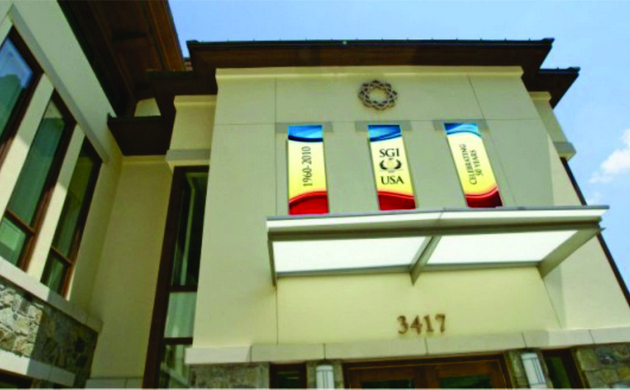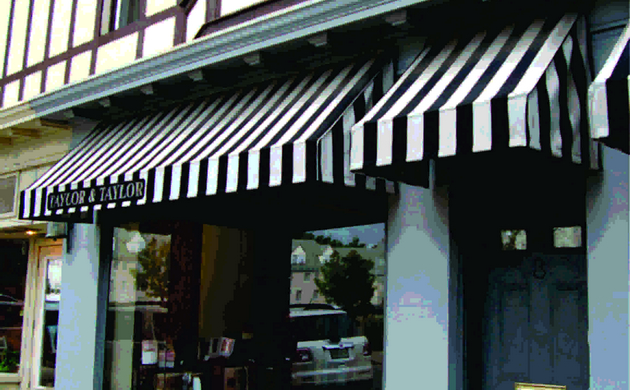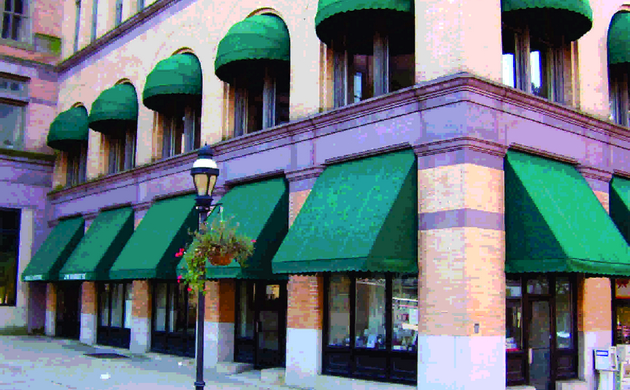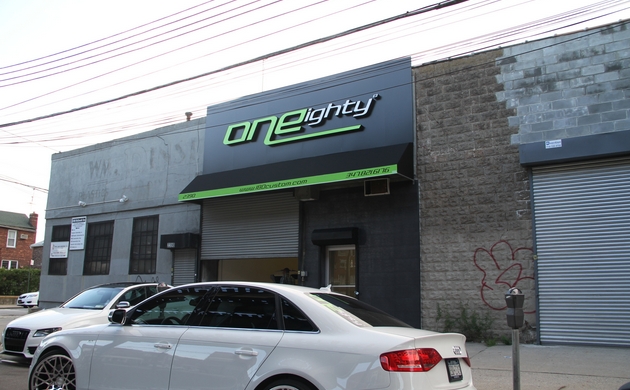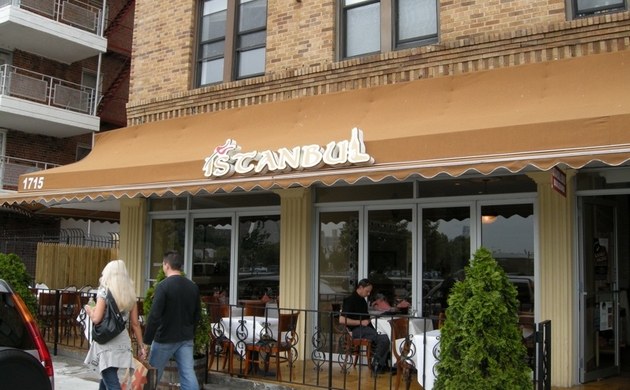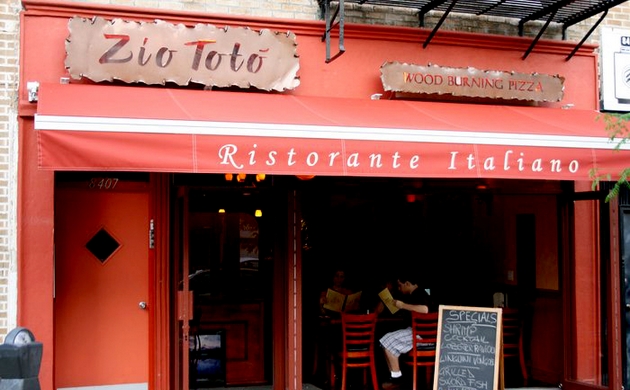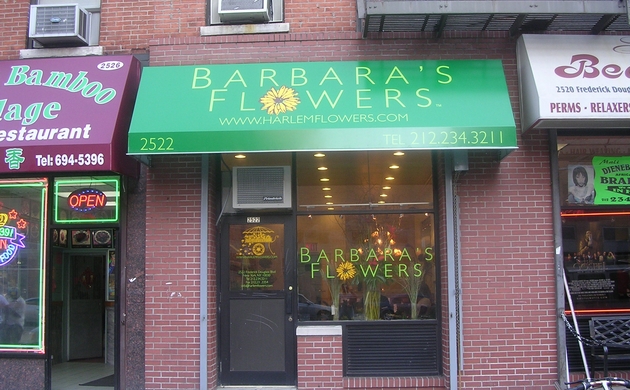 Our Illuminated and non lit Commercial Awnings in Chicago and the surrounding area are made using the highest quality materials available in the industry. Every aspect of your project is carefully thought out for the best looking and best functioning awning possible to make your business stand out from the others. Known for exceptional quality and service, www.chicagosignstore.com provides commercial awnings to local national and regional customers throughout the Chicago area. For over twenty years, we have been serving an extensive commercial awning client base which includes retail and restaurant groups, banks, automotive, industrial, real estate, developers, architects, general contractors, sports facilities and many other businesses in the Chicago Area.

Awnings Chicago can create wonderful awning designs that will capture a great deal of attention. Utilizing vibrant colors and well placed graphics, we guarantee your awning will meet and exceed your preferred result. Graphics are an important part of the awnings we produce. Our graphics department uses the most advanced computer programs guaranteeing you perfect reproductions of your most intricate designs. If you have questions about colors, graphics, sizes, or placement on your building we can produce a photo rendering that will show the finished awning superimposed your store front or commercial building. Using state of the art technology and digital imaging we can guarantee a perfect reproduction of your logo or lettering, we can apply any image to you awning or canopy.